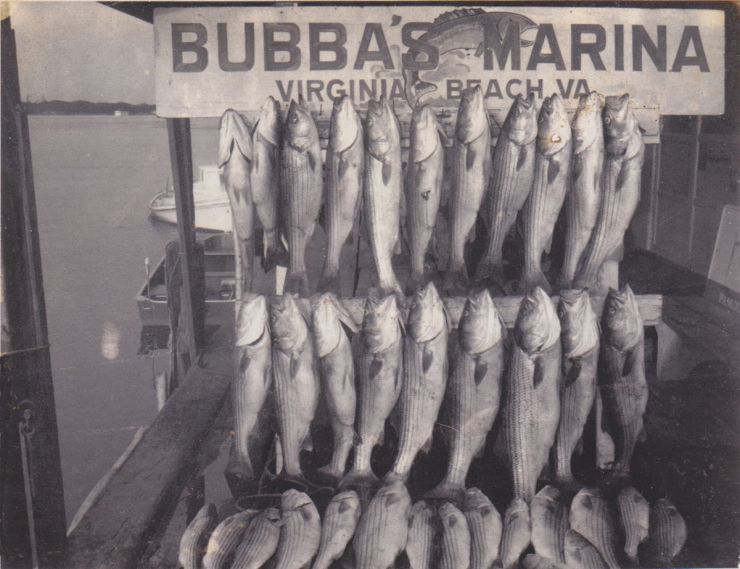 Welcome to Bubba's Seafood Restaurant:
one of the oldest & most popular family-run seafood restaurants located on the Lynnhaven River on Shore Drive in Virginia Beach.
Bubba's started as a small bait and tackle shop over 30 years ago, and has grown to become a local's favorite for seafood. Famous for she crab soup, fresh seafood, and an amazing view, Bubba's has made it's deck a tradition for all gatherings. We're the spot where everyone – local or visitor, businessman or fisherman, young or young at heart – can find a seat and something great to eat.
At Bubba's, we believe in a great dining experience. You can take a seat on our deck and listen to the birds chirp while the watermen deliver fresh fish to our dock daily. In the evening, you can watch the sun set over the Lynnhaven while sipping on some fine wine or your favorite Crush. With our award winning view, you are guaranteed to enjoy your time with us.